Welcome to Freedom Marketing Tools & SEO, your go-to source for all things digital marketing. We specialize in providing businesses with the tools and strategies they need to increase their online visibility, attract more customers, and grow their revenue.
At Freedom Marketing Tools & SEO, we understand the importance of a strong online presence in today's competitive market. That's why we offer a wide range of digital marketing services, including search engine optimization (SEO), social media marketing, pay-per-click (PPC) advertising, and email marketing.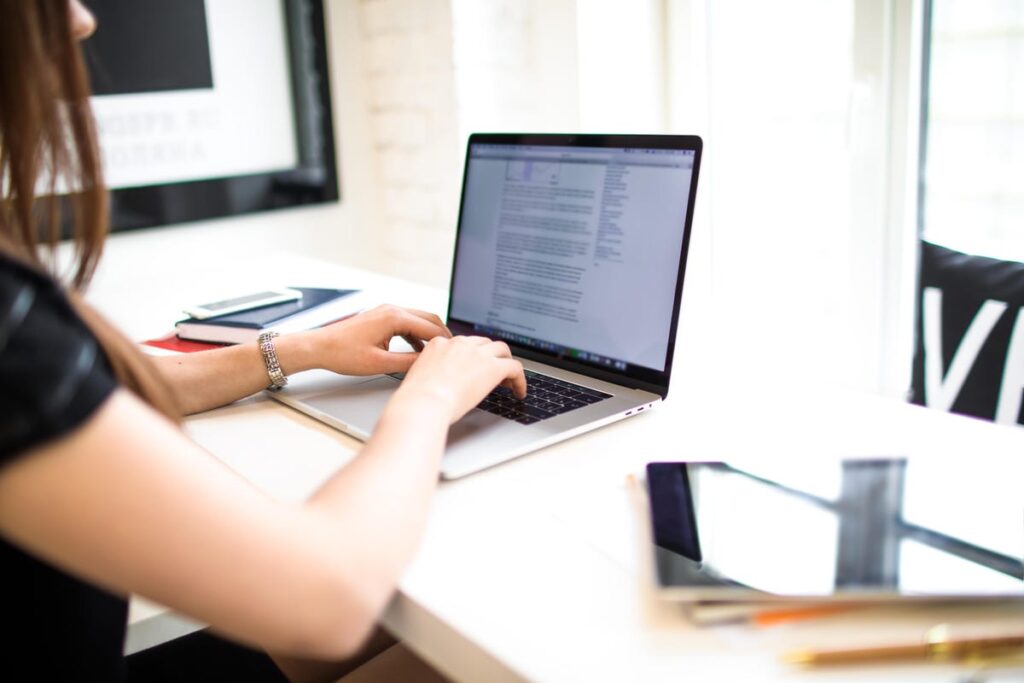 Our team of experienced marketing professionals is dedicated to helping businesses of all sizes achieve their online marketing goals. We take the time to get to know our clients and their businesses, so we can develop customized strategies that meet their specific needs and budgets.
In addition to our digital marketing services, we also offer a suite of powerful marketing tools designed to help businesses streamline their marketing efforts and save time and money. Our tools include a social media scheduling platform, a keyword research tool, a website analyzer, and more.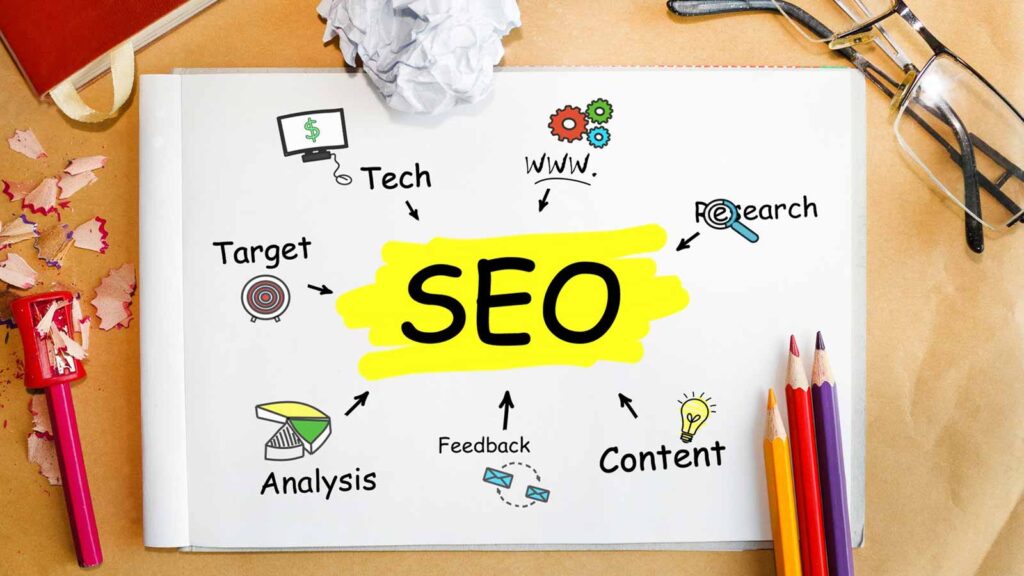 At Freedom Marketing Tools & SEO, we are committed to providing our clients with exceptional service and results. We pride ourselves on our transparency, integrity, and attention to detail, and we are dedicated to helping our clients succeed in the ever-evolving digital landscape.
Thank you for choosing Freedom Marketing Tools & SEO as your digital marketing partner. We look forward to working with you and helping your business reach new heights.